Featured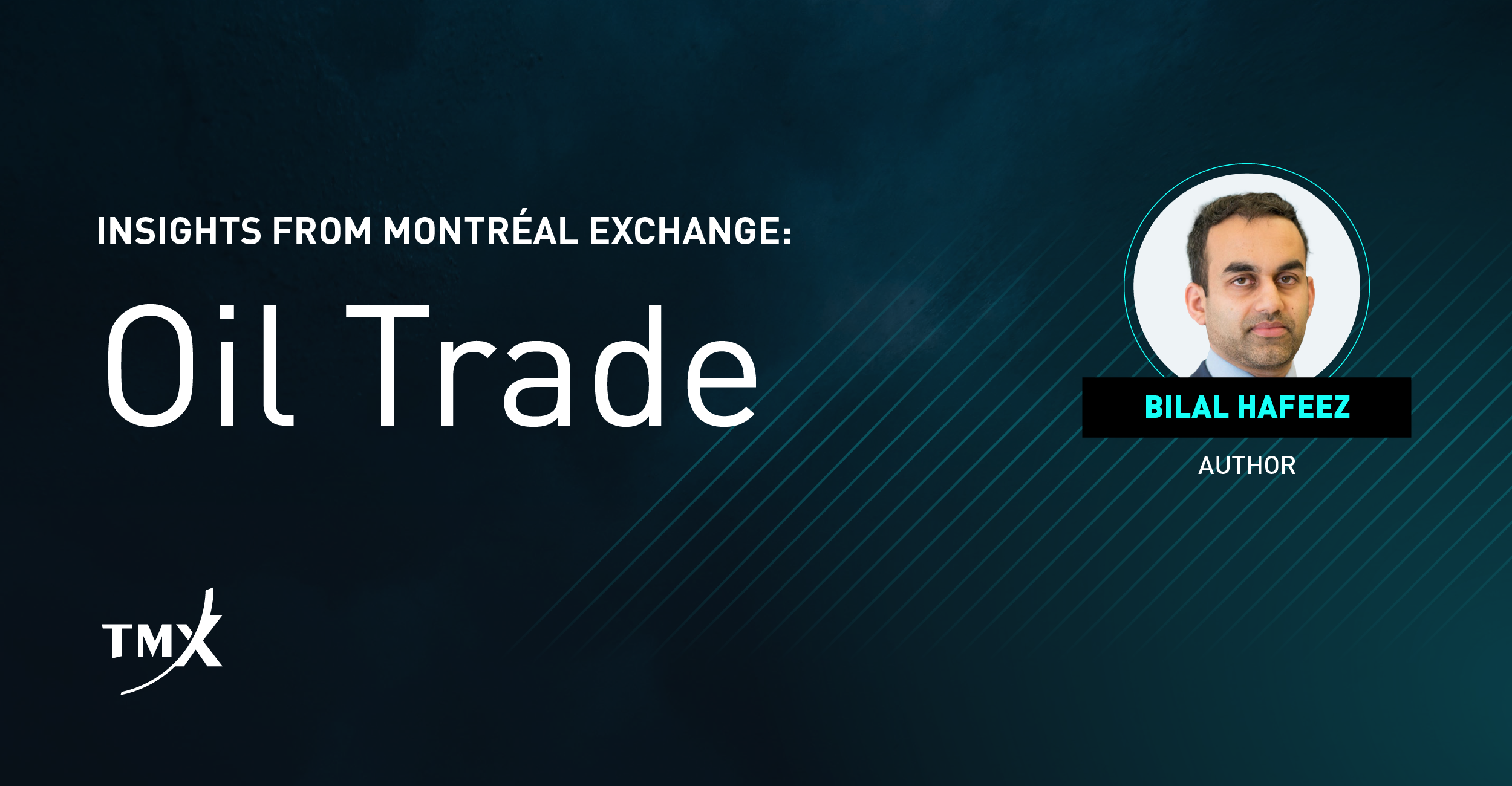 Oil Trade
A Rise in Oil Price Could Benefit CAD and Energy Stocks In the scenario that oil price see another boost, both CAD and energy stocks may see room for outperformance. In such an environment, there may be value in increasing exposure to the energy sector and Canada more generally. Positioning for this is possible via buying or overweighting S&P/TSX 60 Index* Standard Futures (SXFTM), particularly energy sector futures, as well as the equivalent options and junior oil companies on the TSXV.
Long Canadian futures for 'Outperformance' Amidst Volatility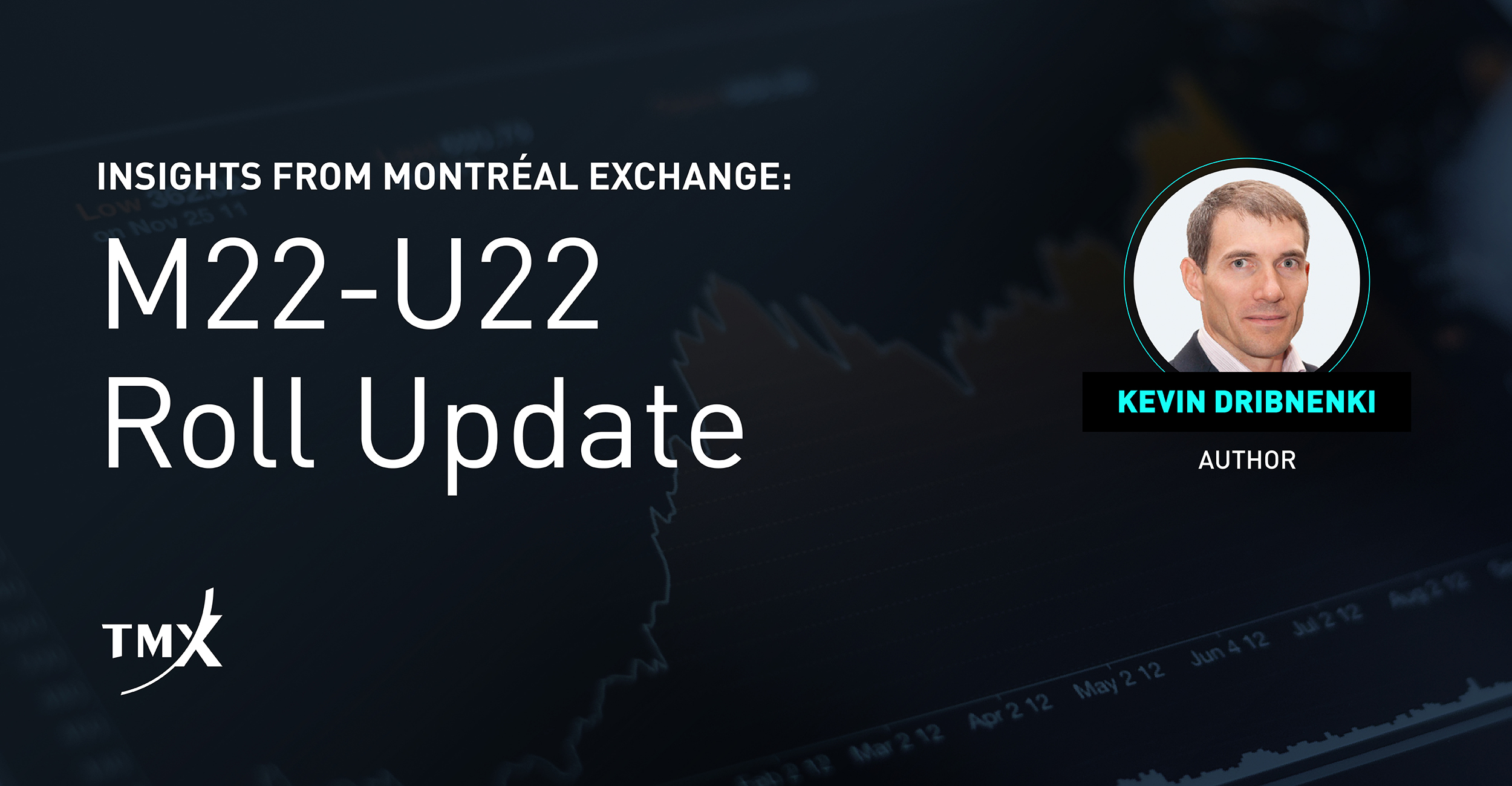 CGZ, CGF, CGB and LGB M22-U22 Roll Update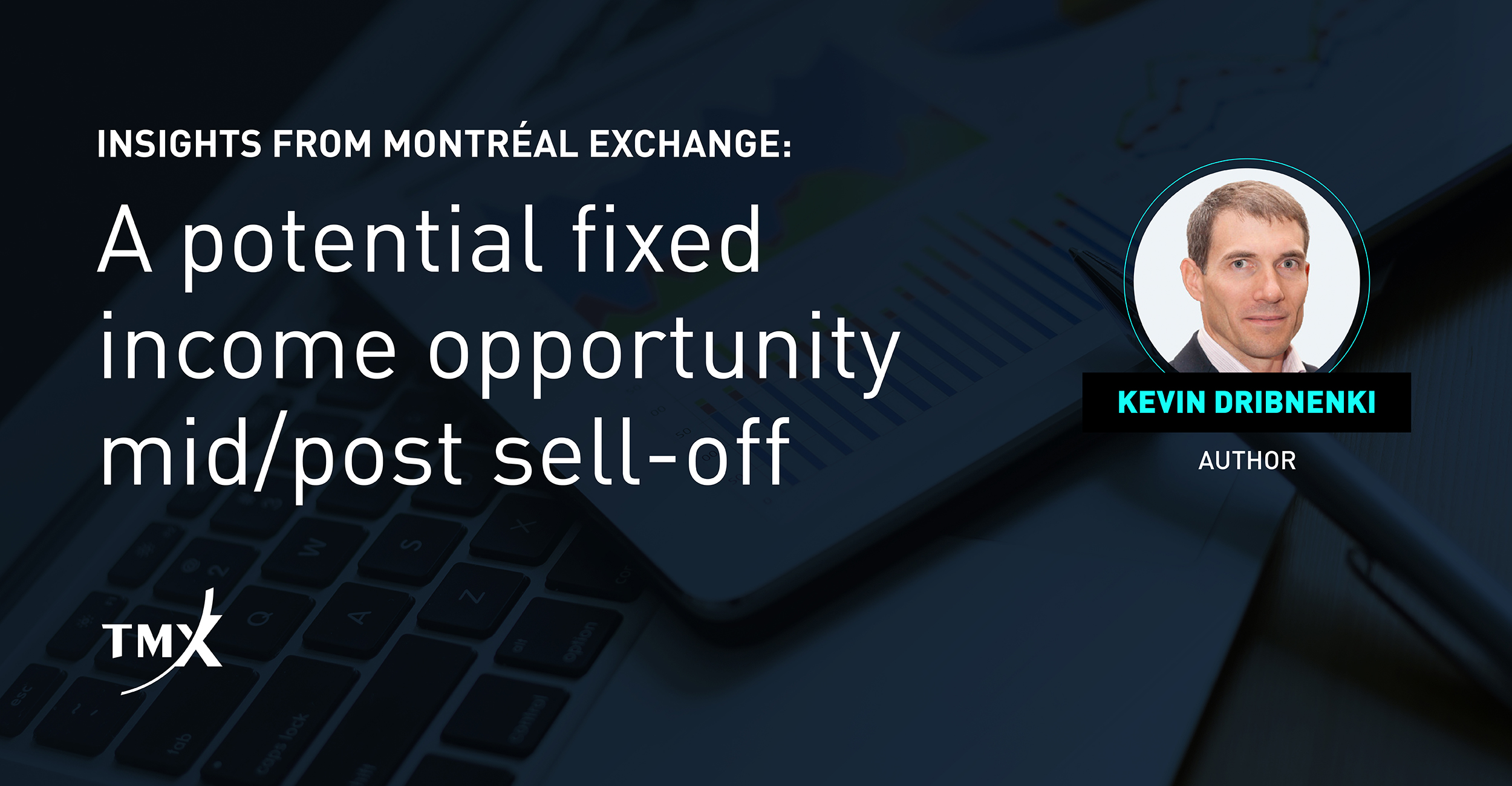 A potential fixed income opportunity mid/post sell-off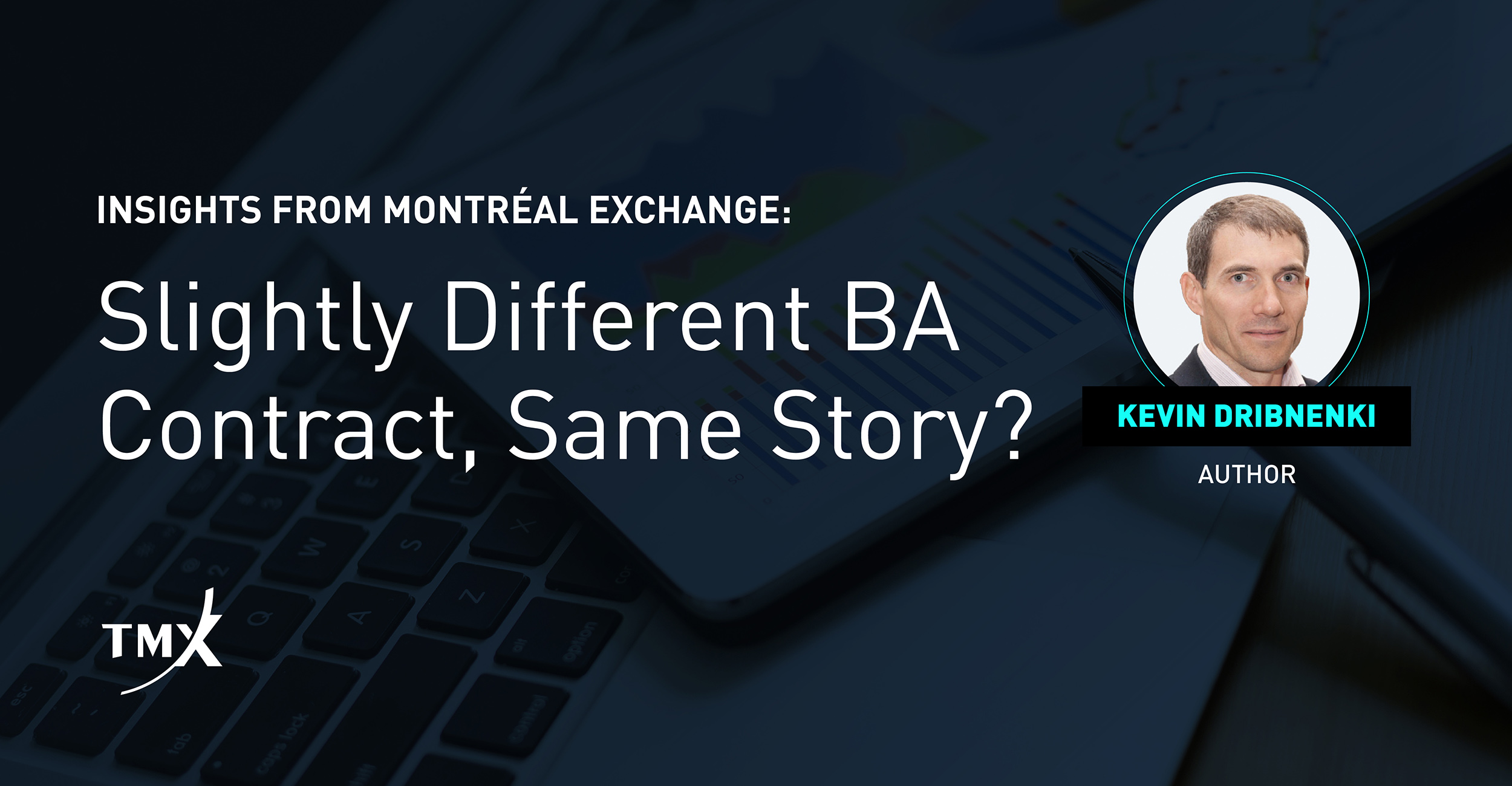 Slightly Different BA Contract, Same Story?