Featured
U23-Z23 Roll Update (CGZ, CGF, CGB & LGB)
The first Notice day is August 30th for the September 2023 CGZ (2-year), CGF (5-year), and CGB (10-year) contracts while delivery for the LGB (30-year) will occur on September 20th, the last trading day for all of the aforementioned contracts. Both Canada and the USA have a banking holiday on September 4th, well after the normal roll period for all contracts except LGB. We expect the liquid portion of the roll period to begin this quarter on August 24th, potentially a day earlier than normal due to the ordinary start date falling on a late-summer Friday.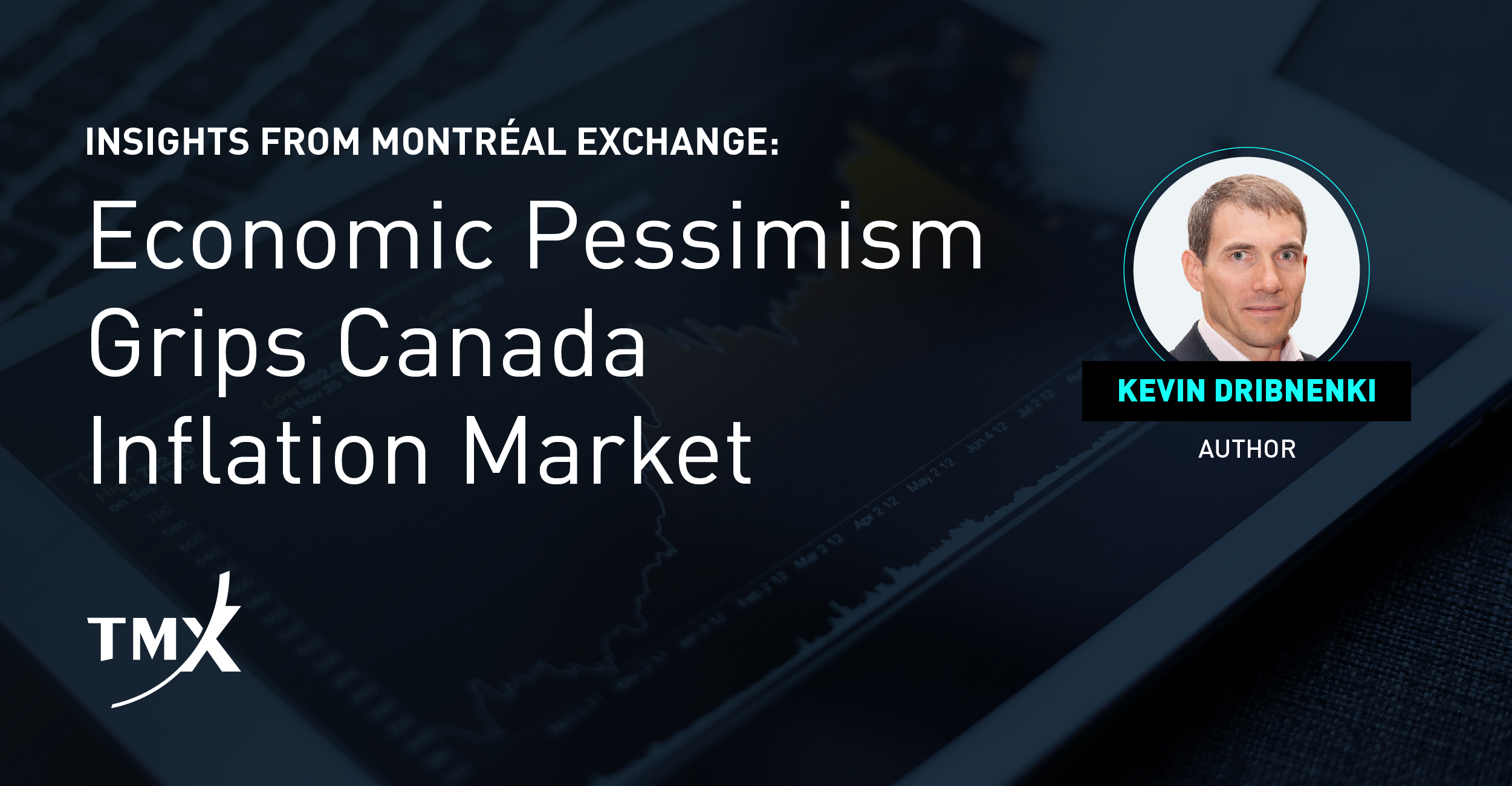 Economic Pessimism Grips Canada Inflation Market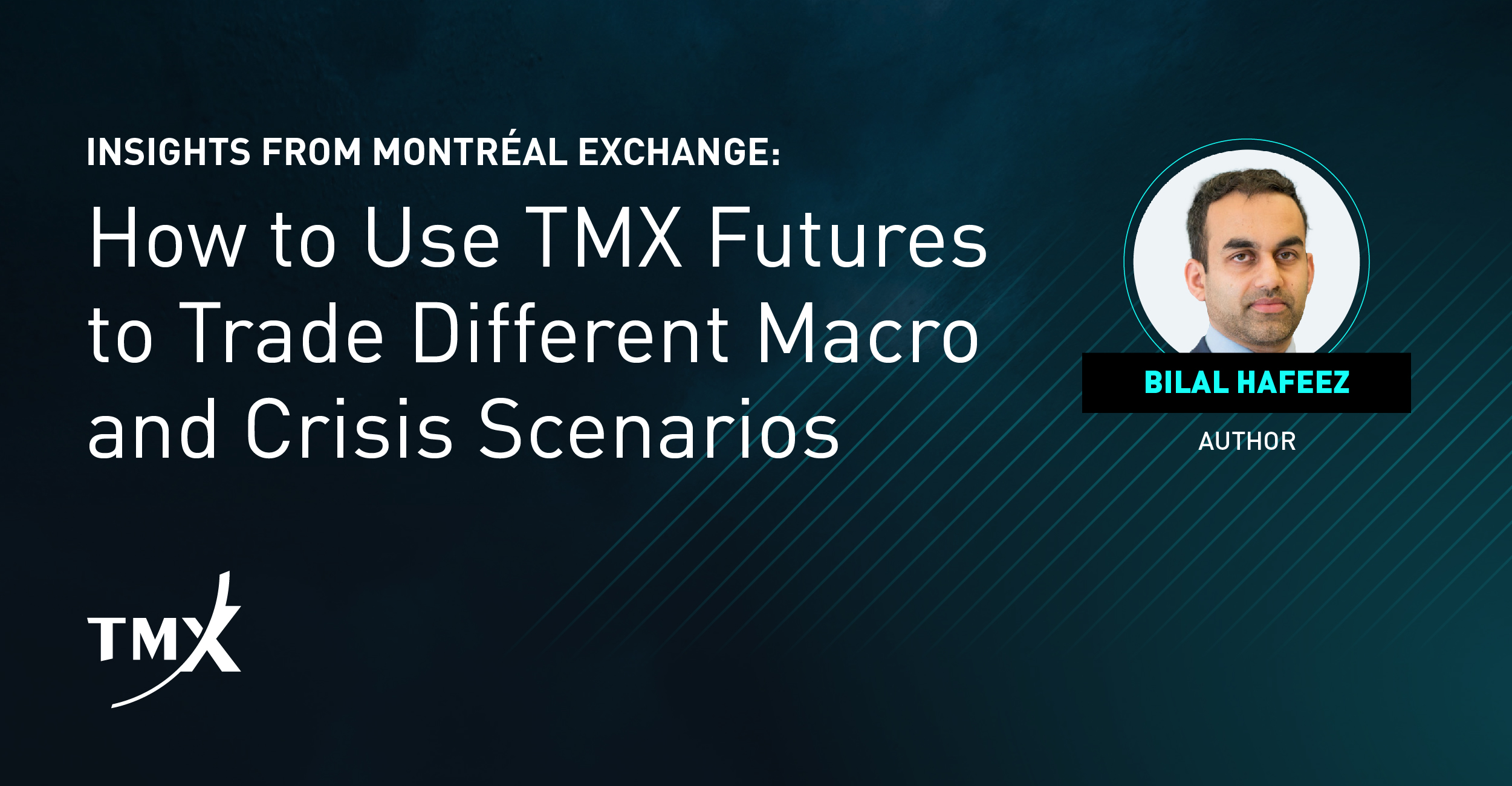 How to Use TMX Futures to Trade Different Macro and Crisis Scenarios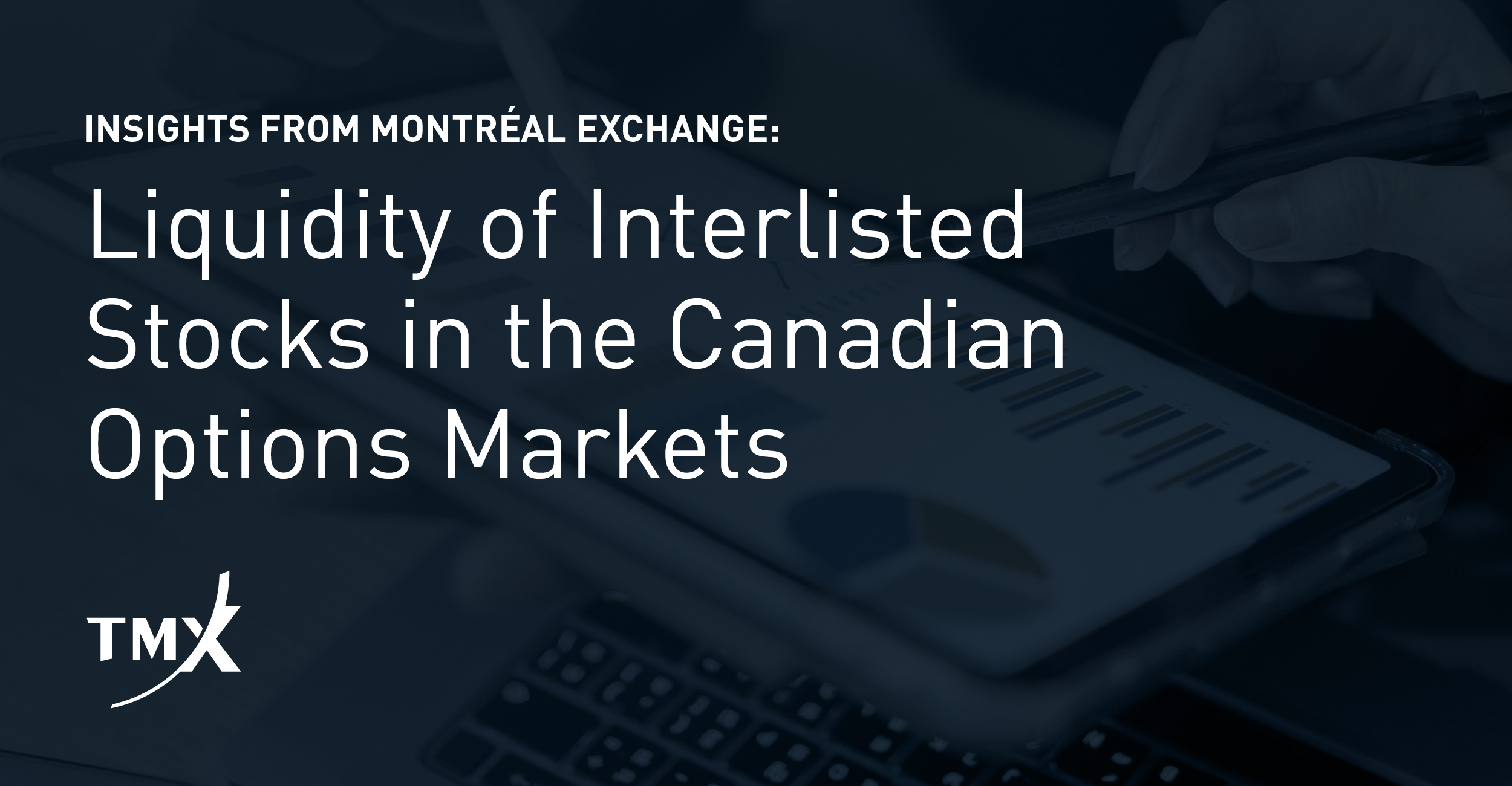 Liquidity of Interlisted Stocks in the Canadian Options Market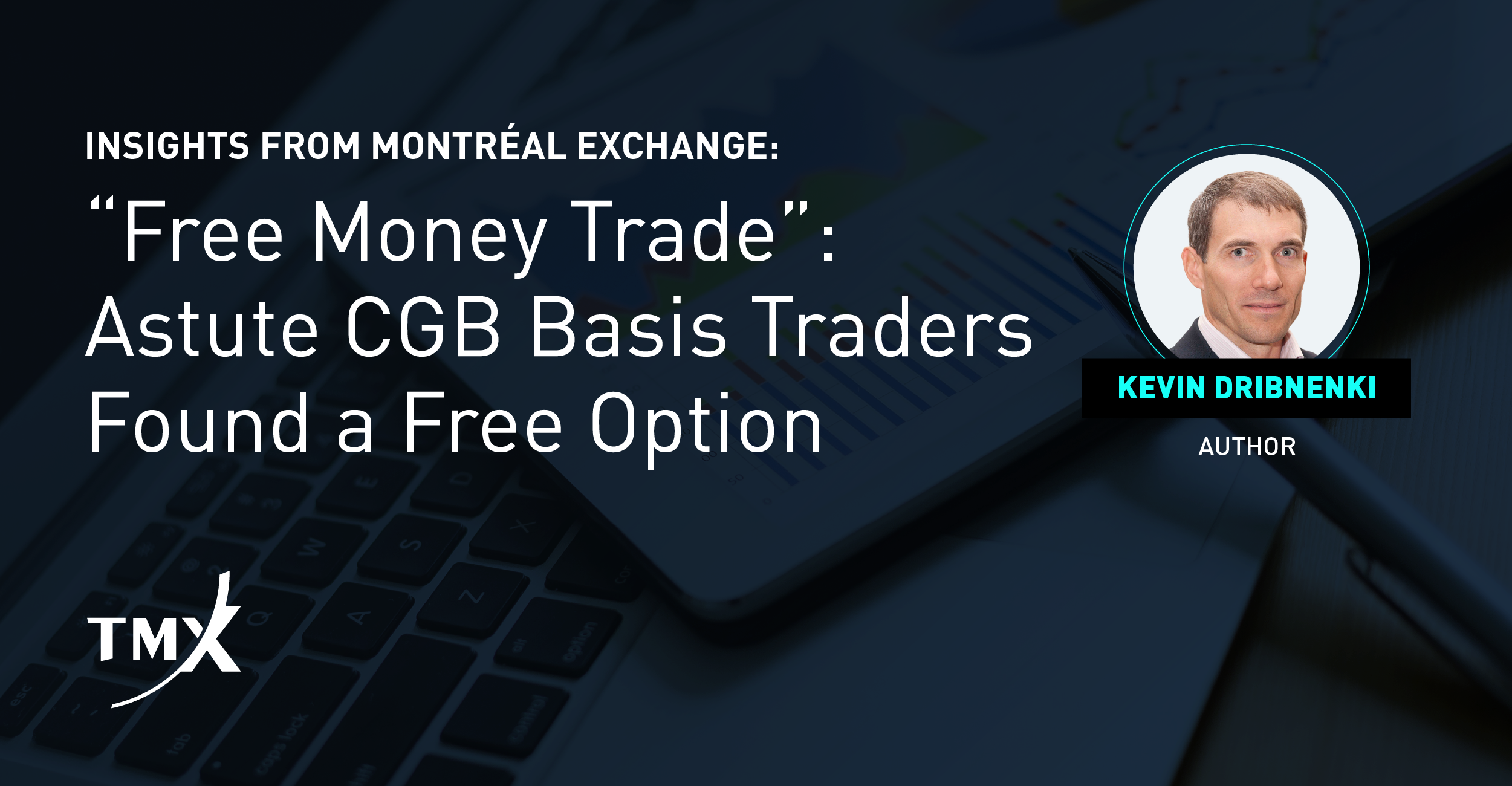 "Free Money Trade": Astute CGB Basis Traders Found a Free Option?