Featured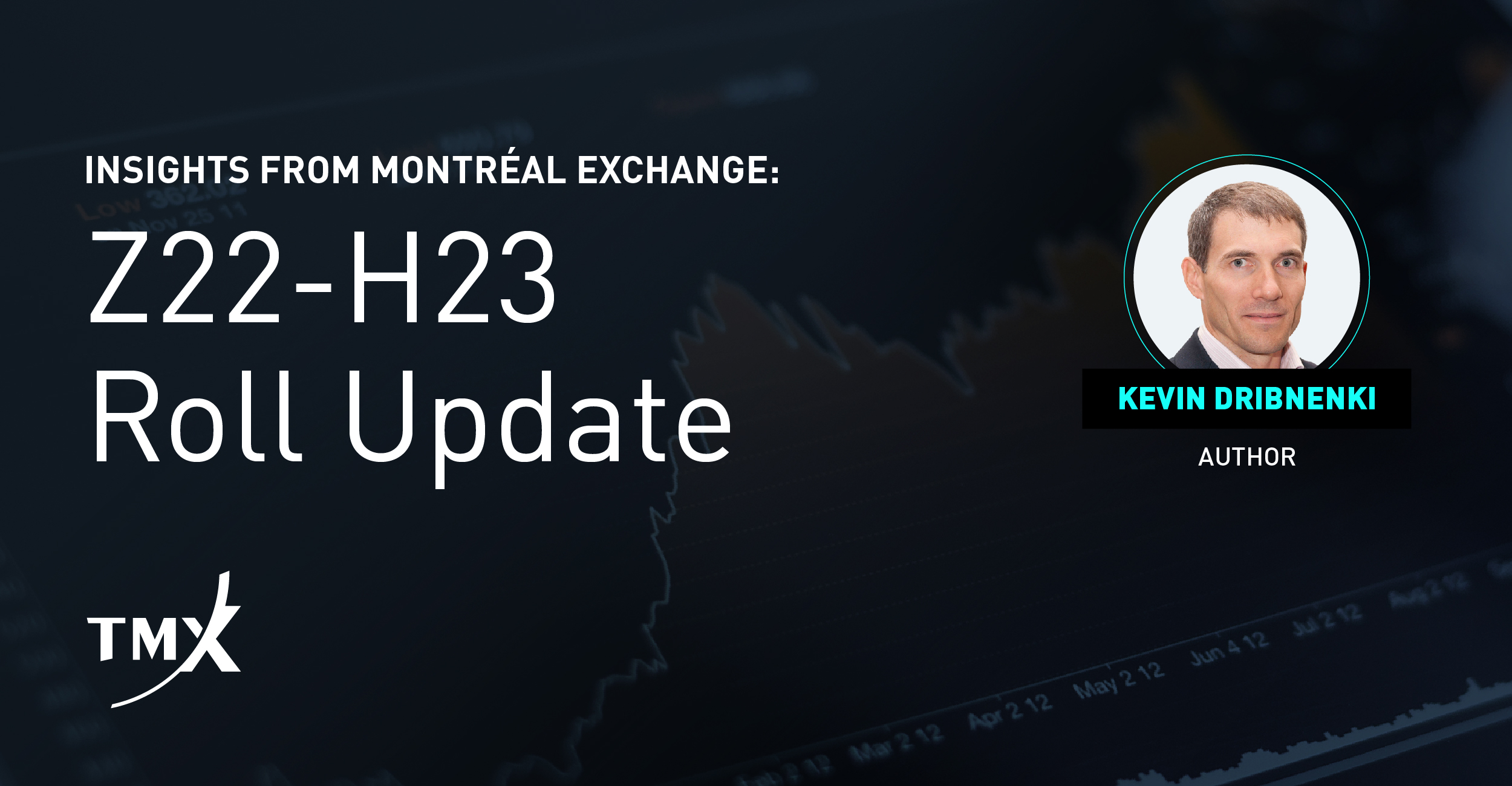 Z22/H23 Roll Update (CGZ, CGF, CGB & LGB)
First Notice day is November 29th for the December contracts which would normally mean the roll should start on November 24th and finish on the 26th or 27th, leaving a reasonable buffer before the delivery period begins. However, with the US Thanksgiving holiday on the 24th and, in all likelihood, many market participants taking the following day as a bridge to the weekend, there is a good argument for the roll to begin a day or two early, especially in the Ten-Year Government of Canada Bond Futures (CGB™) contract which has good international participation.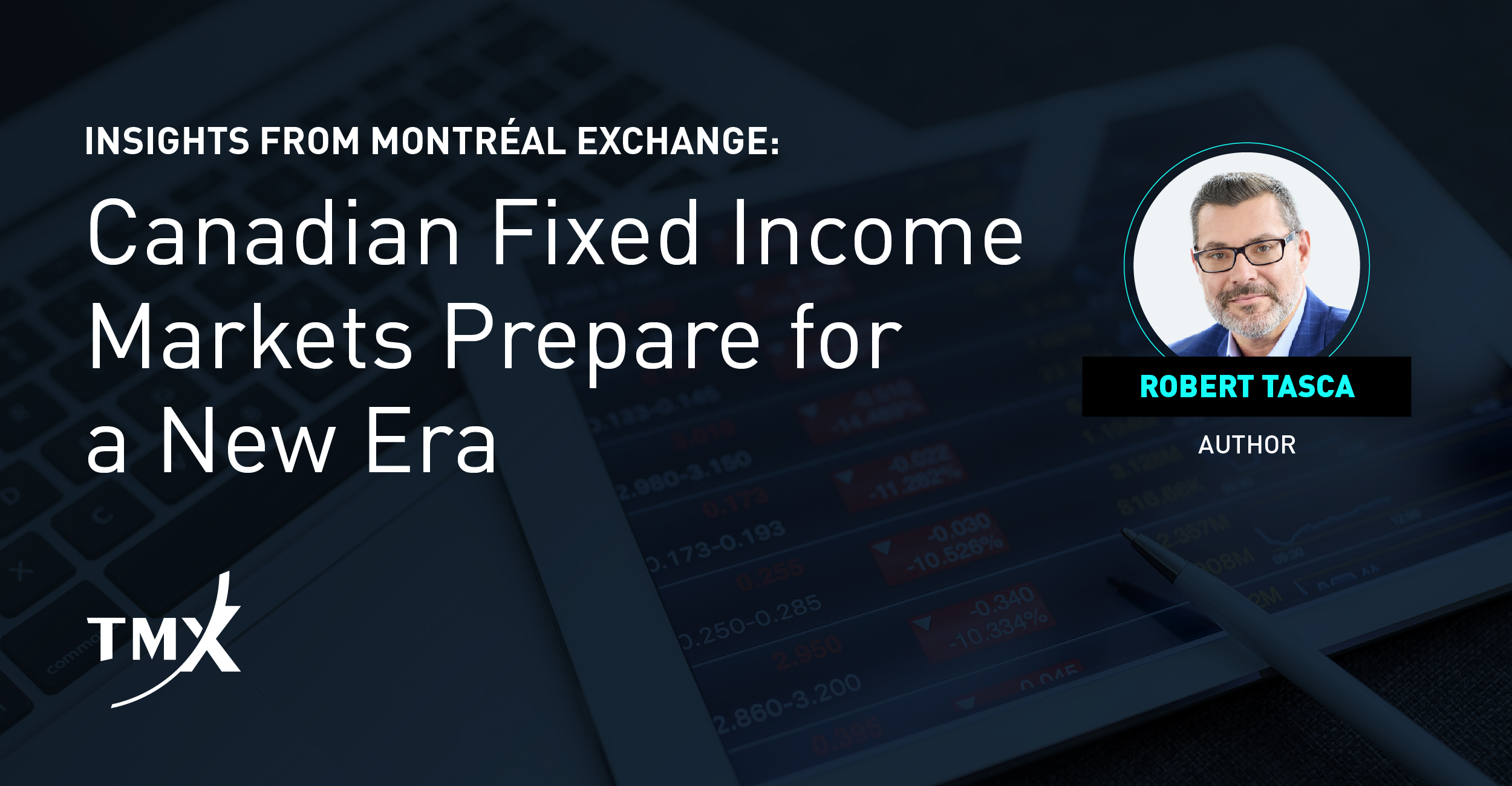 Canadian Fixed Income Markets Prepare for a New Era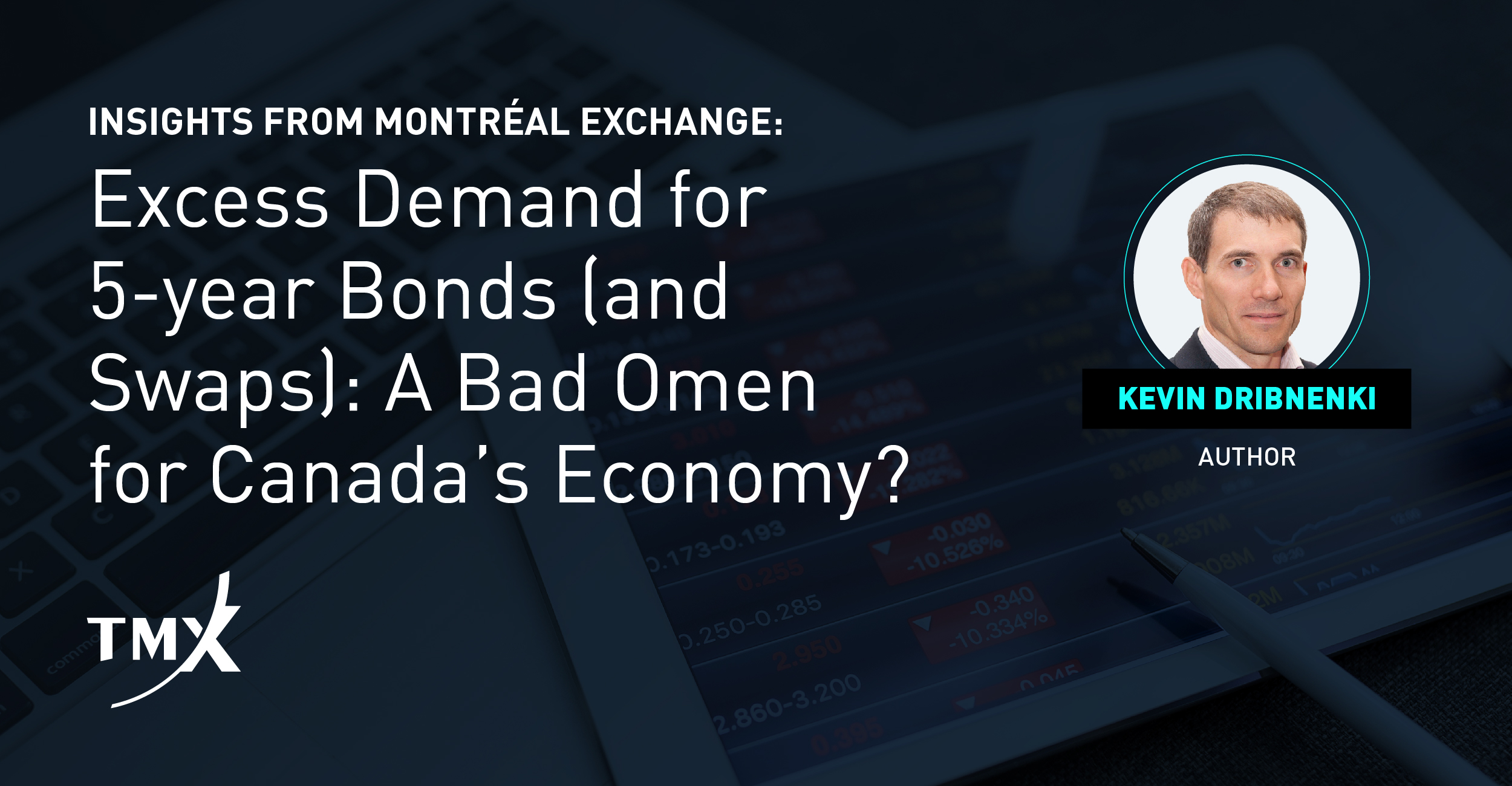 Excess Demand for 5-year Bonds (and Swaps): A Bad Omen for Canada's Economy?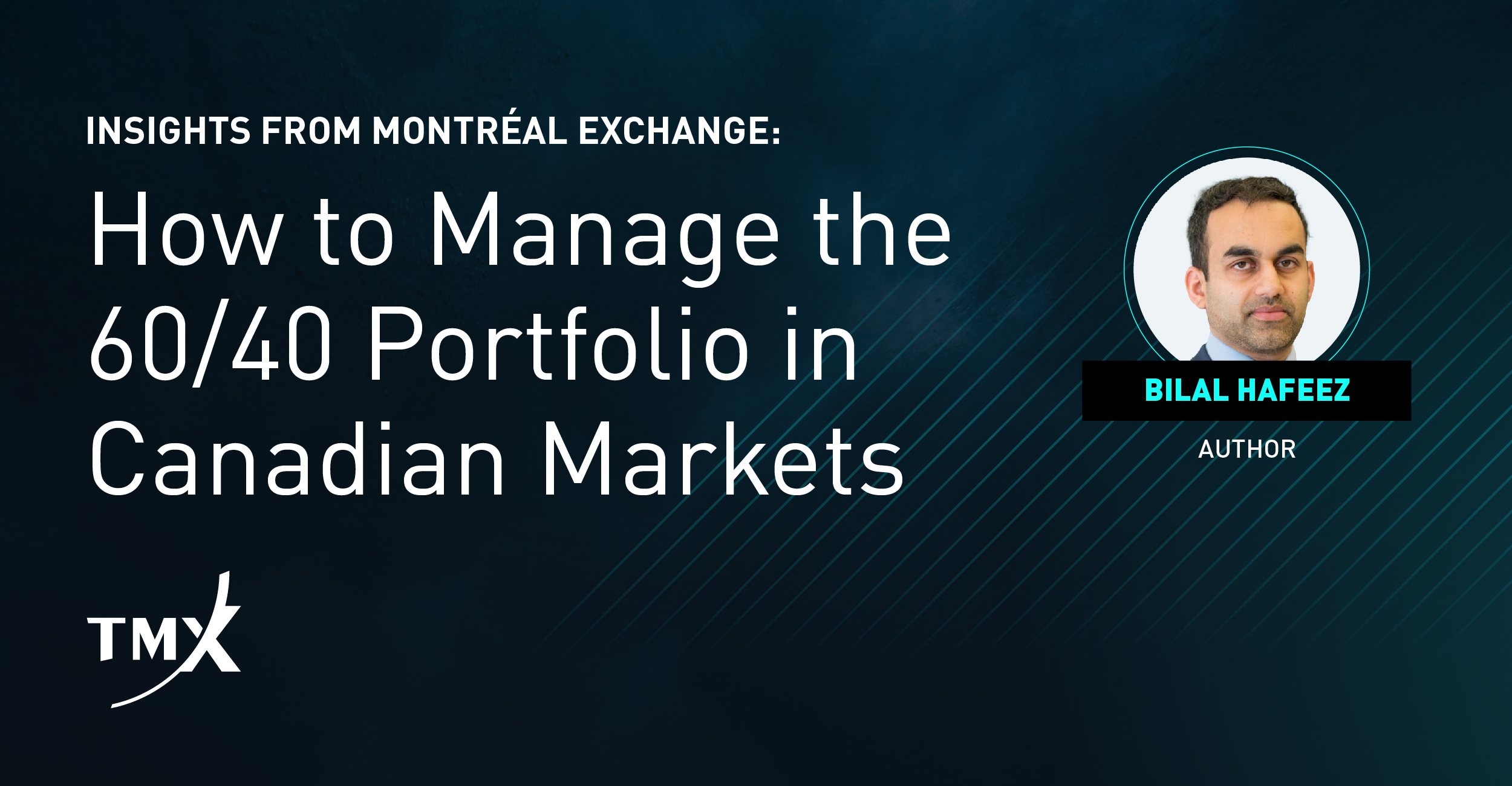 How to Manage the 60/40 Portfolio in Canadian Markets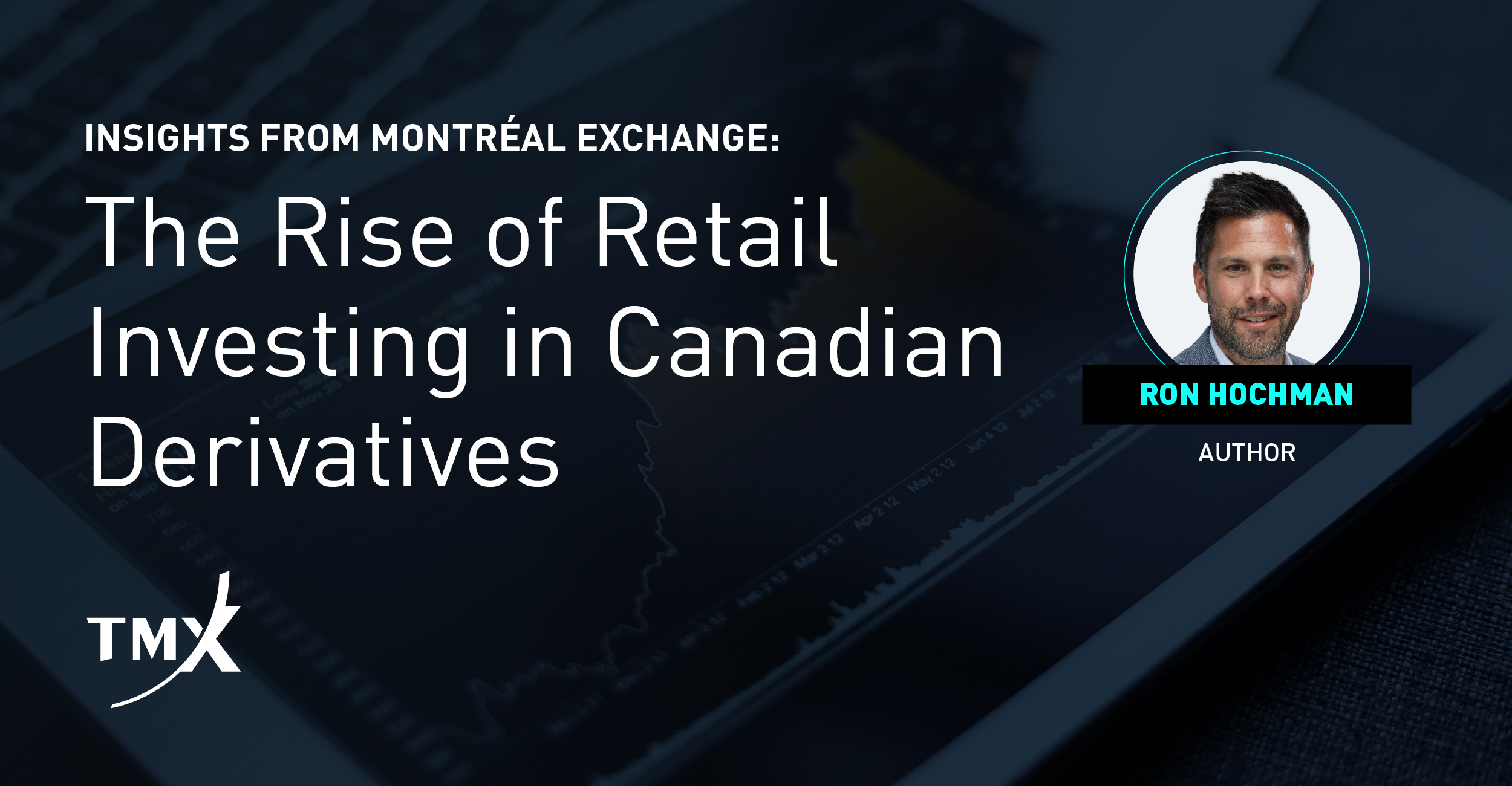 The Rise of Retail Investing in Canadian Derivatives