Canada FX Will Underperform the US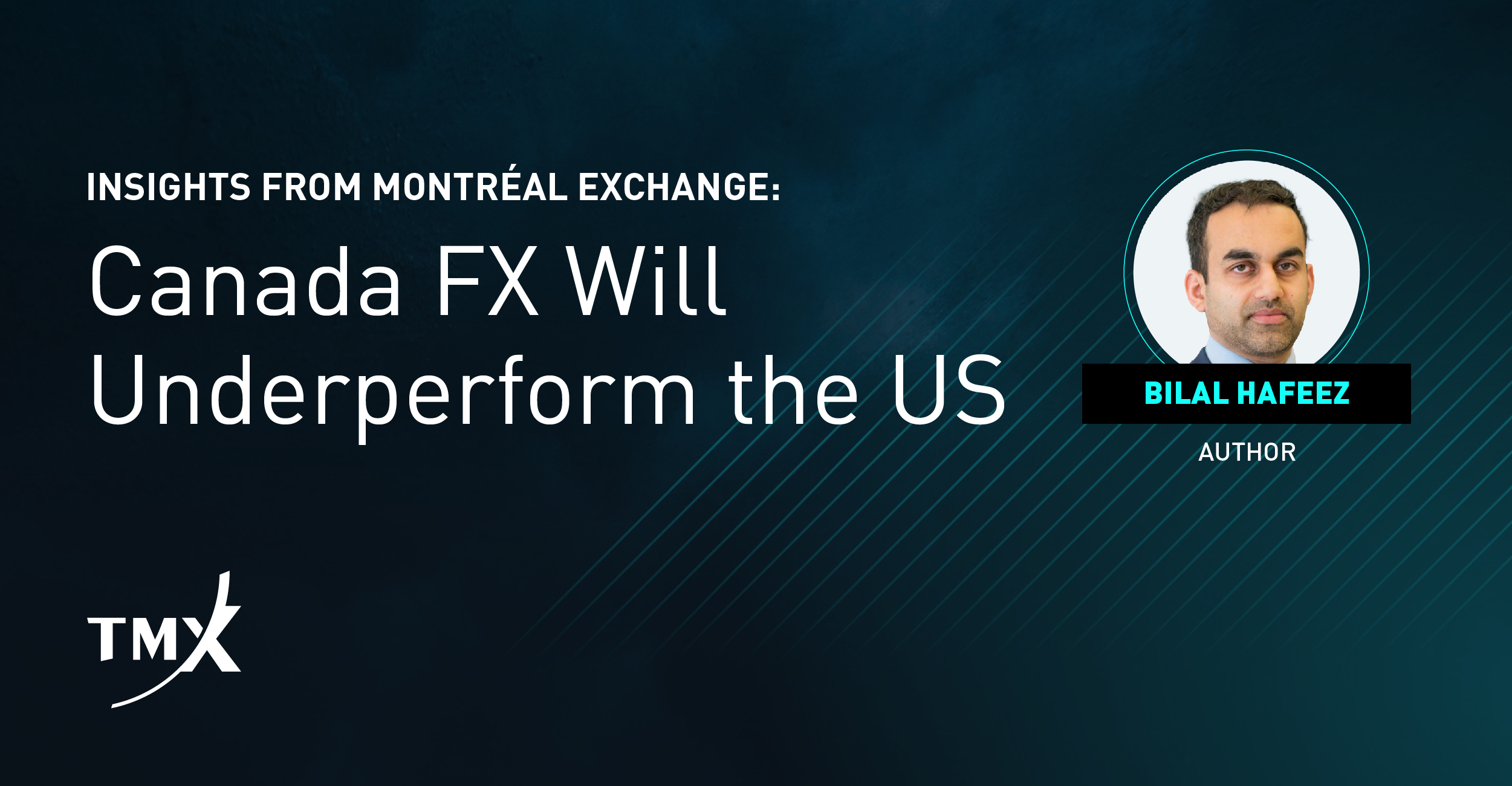 The Bank of Canada (the "BoC") hiked the policy rate by 50bps to 3.75% at its October meeting, a smaller move than markets had expected. The BoC noted several reasons to slow the pace: headline inflation was lower than forecast, business price expectations are falling, and long-term inflation expectations remained anchored (Charts 1 and 2). At the next meeting in December, the BoC may hike by 25bps or 50bps*, but they have been clear that future hikes will be limited as previous ones have yet to fully impact the economy.
One reason for the BoC's caution around further hikes is household leverage. Canadians have much higher debt burdens than Americans (Chart 2). Therefore, as higher policy rates transmit to higher mortgage payments, Canadians will probably reduce spending more aggressively. The difference in household leverage suggests the Federal Reserve (the "Fed") will hike rates higher than the BoC will.
*This article was written prior to the announcement of the 50bps rate hike by the BoC on December 7th.